WORLDPAY— Keeping up Appearances with User Experience
FIS + WORLDPAY
In 2017, Worldpay offered business clients a comprehensive suite of E-Commerce products and services globally, delivered through a single provider. In January of 2018 Vantiv purchased Worldpay for $10.3 billion dollars. Barely a year later, they were just purchased for the second time in a $34 billion dollar, record-breaking acquisition!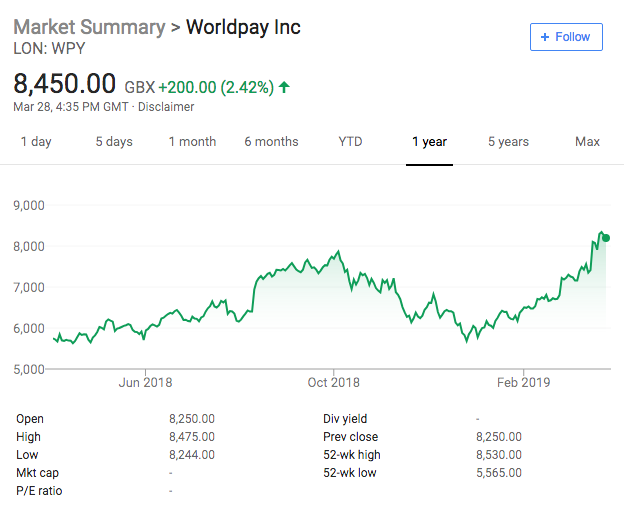 When Your Market Cap is Outpacing Product Innovation
Worldpay in 2017 acquires customers to grow but it's payments application doesn't perform. Customers and sales representatives complain about:
the learning curve and complexity of onboarding business
accessibility challenges
aging technology stack
not competitive and saavy like Stripe
system presence and copy tone lacking
frequent timed logouts requiring excessive steps
didn't suggest solutions to users
Key Goal
Modernize Worldpay's Virtual Terminal Product to match its industry leading reputation.
Responsibilities
User Experience, visual design, team leadership, aligning to corporate standards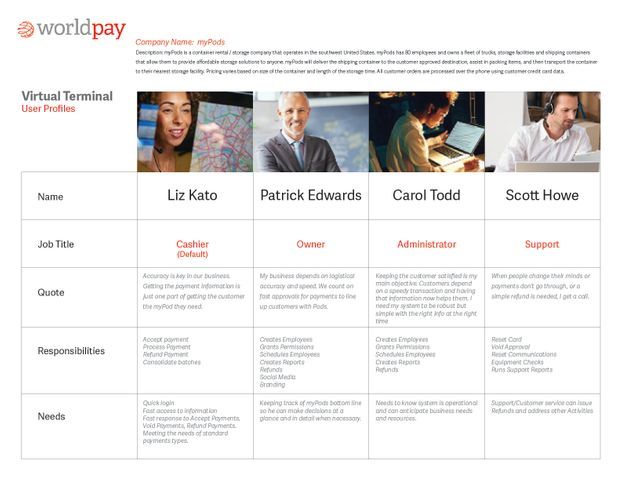 40 BILLION TRANSACTION THROUGH 300 PAYMENT TYPES ACROSS 146 COUNTRIES AND 126 CURRENCIES.
With such a diverse audience, I strategized with the Product manager and distinguished the key Users into four distinct Personas to help our team empathize but also to identify our core Use Cases:
Clerk
Owner
Administrator
Support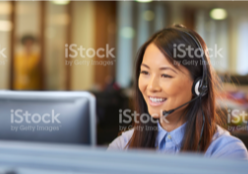 As a Clerk, I want to
Name: Liz Kato
Job Title: Cashier (Default)
Quote: Accuracy is key in our business. Getting payment information is just one part of getting the customer the product they need.
Responsibilities:
Accept payment
Process Payment
Refund Payment
Consolidate batches
Needs:
Quick login
Fast access to information
Fast response to Accept Payments,
Void Payments, Refund Payments. Meeting the needs of standard payments types.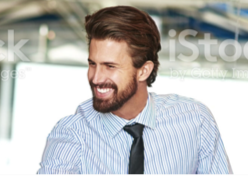 As a Business Owner, I want to
Name: Patrick Edwards
Job Title: Business Owner
Quote: My business depends on logistical accuracy and speed. We count on fast approvals for payments to line up customers with storage Pods.
Responsibilities:
Creates Employees
Grants Permissions
Schedules Employees
Creates Reports
Refunds
Social Media
Branding
Needs:
Keeping track of myPods bottom line so he can make decisions at a glance and in detail when necessary.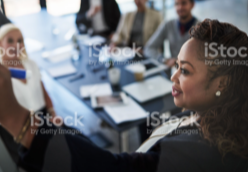 As an Administrator, I want to
Name: Carol Todd
Quote: Keeping the customer satisfied is my main objective. Customers depend on a speedy transaction and having that information now helps them. I need my system to be robust but simple with the right info at the right time
Responsibilities:
Creates Employees
Grants Permissions
Schedules Employees
Creates Reports
Refunds
Needs:
Needs to know system is operational
Anticipate business needs and resources.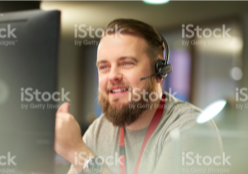 As a Customer Support Agent, I want to
Name: Scott Howe
Quote: When people change their minds or payments don't go through, or a simple refund is needed, I get a call.
Responsibilities:
Reset Card
Void Approval
Reset Communications
Equipment Checks
Runs Support Reports
Needs:
Support/Customer service
Can issue Refunds
Addresses other Activities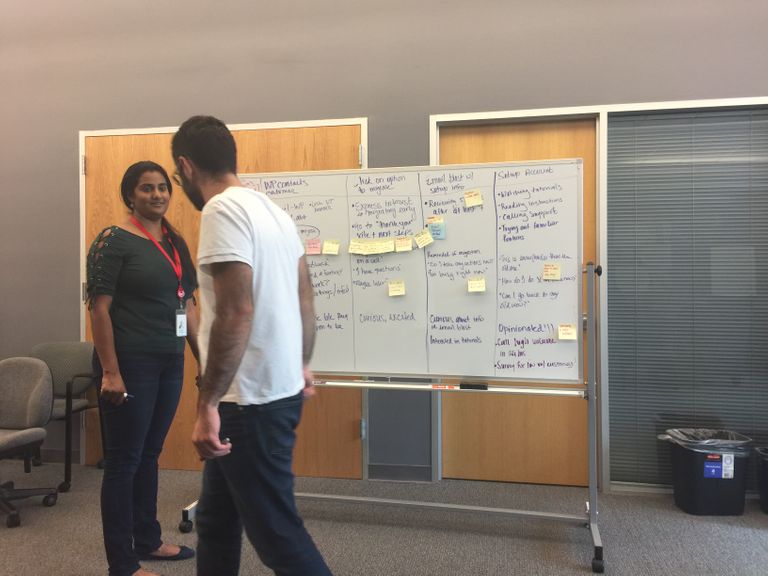 ROLES & RESPONSIBILITIES
The flagship Virtual Terminal Transformers was one of the first RPID teams in Austin comprised of:
the Product Lead
me (Senior UX team Lead) Research, UX & Visual Design
the Development Lead
a UI Developer
our team of full stack Developers, and QA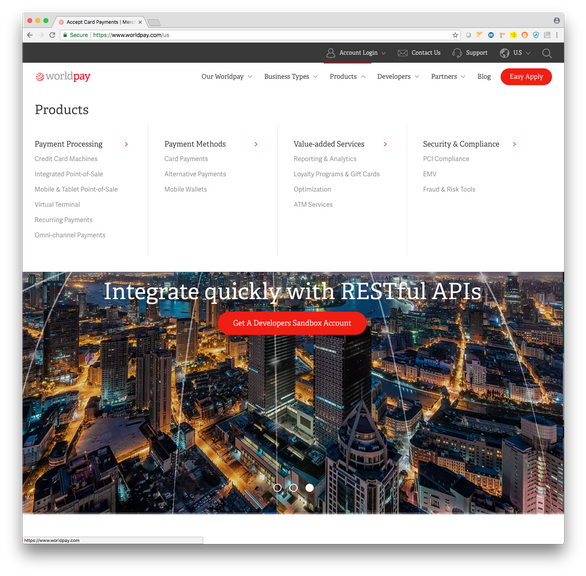 SCOPE & CONSTRAINTS
Hired in mid-May, MVP was due October 1, 2017 and my team never worked with a UX designer, was charged with a tremendous facelift through inspiration, testing and iterative discovery.
We were leveraging our API's and adding microservices so while I brainstormed at standups to upskill my tech understanding. With 110% support of the Product Innovation team in Atlanta and we were jointly adding resources and capabilities to grow the Atlanta and Austin UX teams discovery tools such as UserTesting.com and adopting a range of digital UX, video, audio and analytic tools.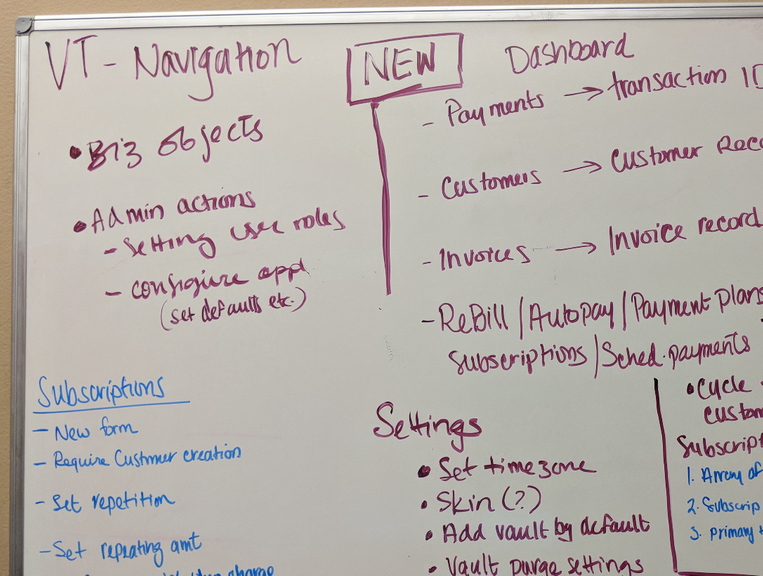 PROCESS & WHAT I DID
After I analyzed pre-existing data, prototypes, visual design and compared it to our agile and lean backlog, it appeared the design would not deliver a dramatically new experience in time.
Leads concluded that in order to reach MVP by the October financial Lock, we would use Angular 4, Bootstrap, and Material Design. Angular 4 gave us components. Other Worldpay products would need to conform to our platform choices and those that were ahead of us would need to minimally embrace our CSS.
Our new challenge was on the horizon. In light of a Vantiv/Worldpay merger, we would now need to anticipate total rebranding. A lot of plates on this product were spinning.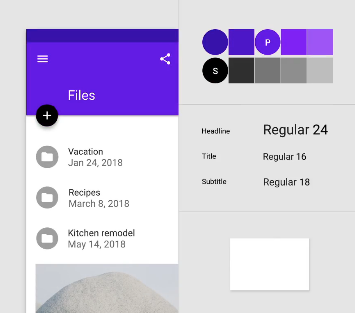 Fortunately, by adopting Material Design, the robust cross platform, open-source code design system and using Bootstrap, I easily created a custom.CSS theme file that could quickly adhere to new brand standards.
My small UX team, where I was also doing prototyping, made great use of these efficiencies which gave me time to diligently practice real UX methods.
Before we had the resources to use Qualtrics or other programs, we started using UserTesting.com to test Menu Trees, User Interactions, Flows, and Usability. We interviewed some subjects who agreed to follow-up questions. UserTesting.com required that I wrote the hypotheses, selected our small to medium business, who sold software or other online products who were looking for a payment system or who were already using a payment system. I increased turnaround times for research to under 24 hours with a general but actionable reports or new tests were created to clarify our questions.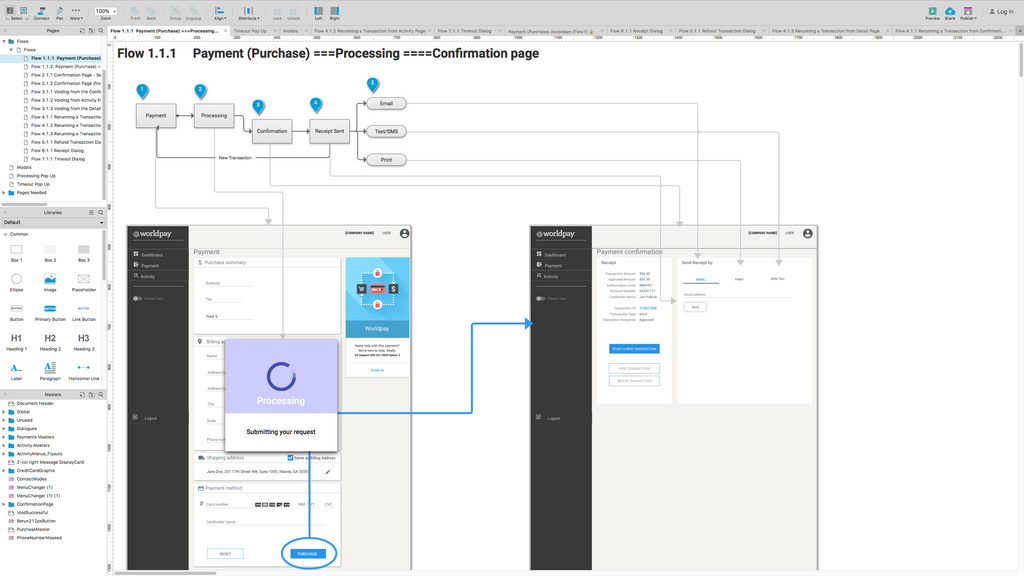 OUTCOMES & LESSONS
When I started working on the Virtual Terminal, the intent was to complete the MVP. Once I was well ahead of what could possibly be reached by October, I began working on the mobile prototype using mobile platform Material Design patterns with Adobe XD. (attached below).
In January, 2018 the merger with Vantiv was complete. I immediately started working on their Virtual Terminal Plus and three other products which had little to no UX, or aligned UI. In June, as part of the merger plan, Vantiv ended North American User Experience activities.
As of March 2019, Worldpay is being purchased for the second time in a year for roughly 3.5 times its value at $34 billion dollars. The key lessons from Worldpay UK research was that:
1. Convenience comes first
2. Mobile is fundamental
3. Be transparent about data
4. Use new technology wisely
The reality is that the consolidation of Fintech companies is occurring on a pace where even new product creation cannot keep pace with strategic scale growth but to meet unmet user needs, card processors must offer these products to keep customers.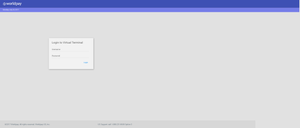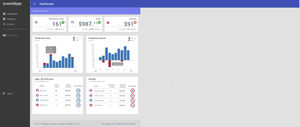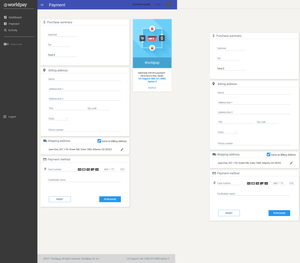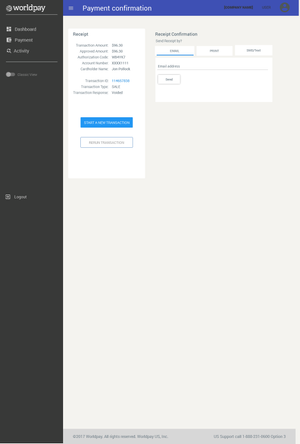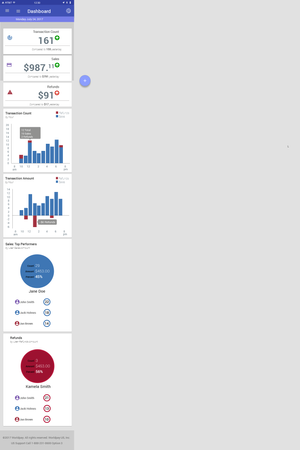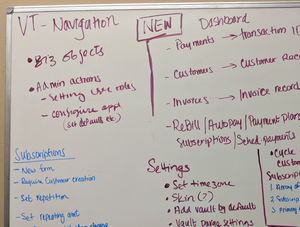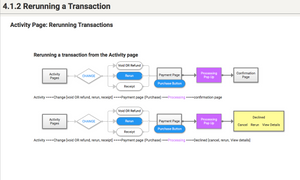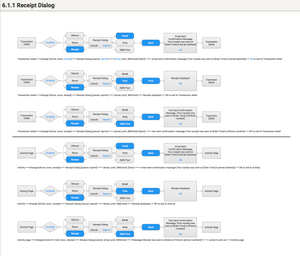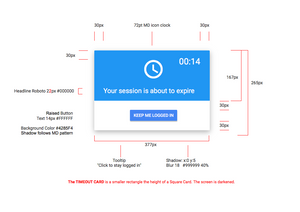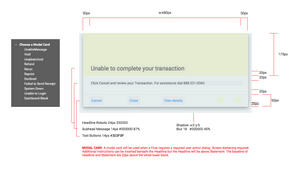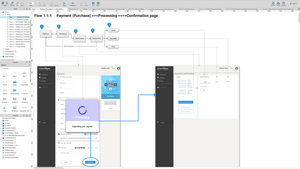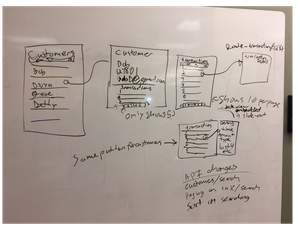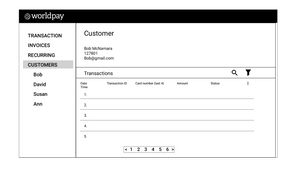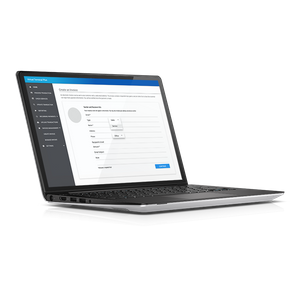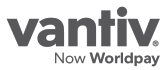 ASSETS & ARTIFACTS